"What can be measured can be improved"
Analysing Production Doesn't Have To Be Hard
Shop Floor Tracking Made Easy
Track timesheet events and machine efficiency in real-time throughout the shift allowing you to make decisions based on facts.
CAPTURE is the most important tool you'll ever need in your factory. Providing you with the data to make continuous improvements throughout your production process.
Managing Your Production Floor Doesn't Have To Be Hard
Drive Efficiency
Simple to understand production data to improve machine efficiency
Improve Performance
With real time information you can improve your customer response times
Real Time Analytics
With on-the-fly analytics and dashboards, act in real time before it's too late
Monitor OEE
Live Overall Equipment Efficiency statistics displayed as shift is running
Agile & Configurable
Easy to make the platform meet all your shop floor needs
Simple Reporting
Reporting has never been so easy with the simple dashboard view
Downtime Notifications
Instant visibile notifications when a machine is not running
Internal Messaging
Send messages to a machine or an operator at the click of a button
Visibility Is Key
Track, Share & Analyse all in one platform
Allowing real time machine data to be tracked and displayed in various formats can not only inform personnel of live shift performance, it can also help to improve production efficiency by understanding the past and improving the future.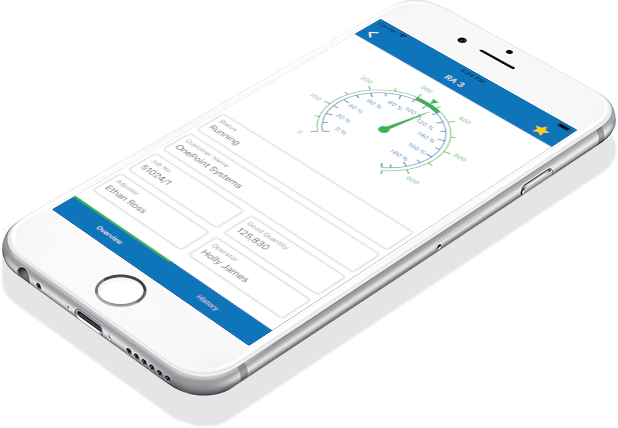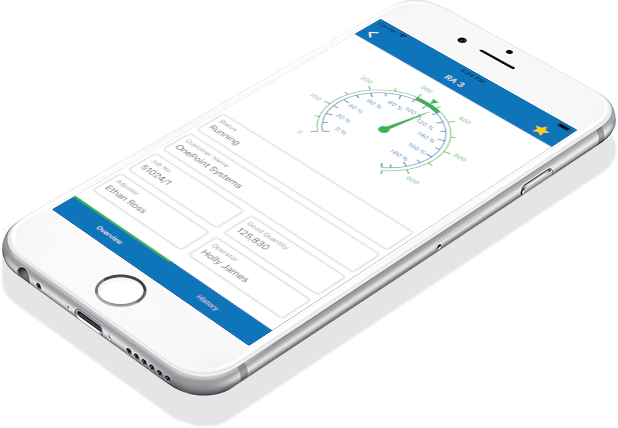 The app that lets you keep track even when you're out of the office
Keeping track of your manufacturing machines is sometimes challenging even when you're in the office, never mind when you're away from the office.
With our Pulse app, you are now able to monitor machinery from anywhere in the world at the click of a button. View current job information, who is operating the machine, why the machine may not be running and more.
If a machine isn't running, you're not making money!
Live Machine Status
Spend your time wisely
Identify if a machine is not running at planned run speed
View shift events in real time
Filter the view by section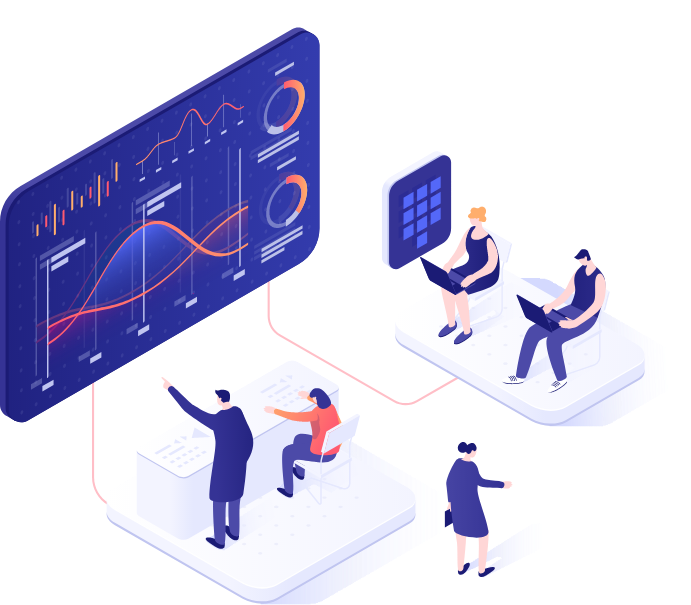 Minneapolis, MN
We looked at numerous systems and spent countless hours trying to get them to understand our business. After one conversation with Stephen, he knew everything about us and the problems we face, instantly. It was like hiring our very best employee to create the perfect software for us. We couldn't be more excited to make the change!

The OnePoint team have created a solid relationship with Kenmore over the years. The software itself has streamlined our internal processes for success. Communication is highly valued at Kenmore, and these guys do not disappoint. They are responsive, willing to help and empathize with what we are up against to assist in making the system work for our needs. We feel they are always on the cutting edge of technology for our industry. Some recent highlights are: Real time data capture and mobile app.

The people at OnePoint are very responsive and able individuals. Every time that I email or call I always get a response within a few minutes even if it is just an acknowledgement of the issue. The software itself truly allows for better management of the envelope making process. Information is more readily available and the software is straight forward to use.