Pricing
Custom Software For Envelope Manufacturing
Pricing Model
With our solution, we understand what pain-points our customers are trying to overcome.
Not everyone requires the same solution, that is why we understand you and your business before providing financials
.
Office ERP is our core product. This solution is perfect for anyone looking to streamline their front-office.
Investment cost
is calculated 
on factors such as how many daily users you have, number of factories, number and types of machines
.
The cost consists of implementation investment and ongoing monthly license and support costs
. To get an accurate price, we first need to demo the software and understand your business. 
Factory Floor, Capture and Pulse are all bolt-on solutions. These solutions can
be implemented
as part of the ERP project or can come at a later date.
The pricing for these products are like our Office product, there is an initial implementation investment followed by a monthly license and support fee
.  
Our costs are very much in line with other ERP providers. What makes us different is we know the industry like no other.
With OnePoint, you are not only buying our solutions, you are also gaining access to our knowledge and experience
.
We understand and work with you before, during and after the implementation.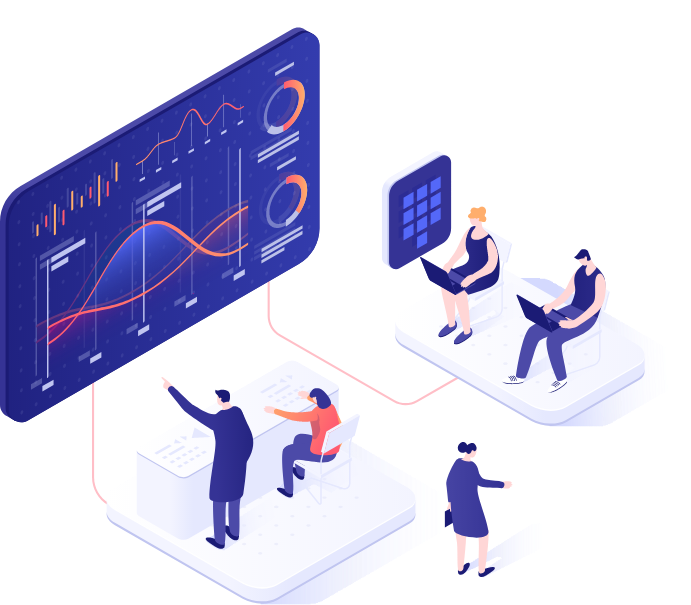 Minneapolis, MN
We looked at numerous systems and spent countless hours trying to get them to understand our business. After one conversation with Stephen, he knew everything about us and the problems we face, instantly. It was like hiring our very best employee to create the perfect software for us. We couldn't be more excited to make the change!

The OnePoint team have created a solid relationship with Kenmore over the years. The software itself has streamlined our internal processes for success. Communication is highly valued at Kenmore, and these guys do not disappoint. They are responsive, willing to help and empathize with what we are up against to assist in making the system work for our needs. We feel they are always on the cutting edge of technology for our industry. Some recent highlights are: Real time data capture and mobile app.

The people at OnePoint are very responsive and able individuals. Every time that I email or call I always get a response within a few minutes even if it is just an acknowledgement of the issue. The software itself truly allows for better management of the envelope making process. Information is more readily available and the software is straight forward to use.