Software That Saves
You Time & Money
Envelope Manufacturing ERP Solutions.
Overview
User-friendly
modules allow users to track orders, view shipments and even see production progress
. OnePoint Office pulls all the functions of manufacturing together into one easy-to-use solution. The Office ERP solution has an advanced machine capabilities module. This allows for consistent estimating and quick order entry.
Pre-OnePoint we often see job pricing based on generic run costs and standard material pricing
.
A pricing model like this often leads to inconsistent pricing and can result in lost profits or unhappy customers
. Our solution continues to evolve with the industry. OnePoint Office continues to advance yet is simple to use. Office ERP is perfect for small to large manufacturing facilities.
With our envelope manufacturing ERP solutions, you have instant access to all your information in one central location.  No more hunting around for lost paperwork.  No more having to contact various departments to find the status of a job.  Everything is right there on your screen.
What makes our software 'Envelope specific'?
There are many features in our software that benefit the envelope manufacturing industry.
For example, our Job Grader (or machine capabilities module) allows you to configure exactly what style of envelope can run on each machine
.
You can also specify the paper grade, number of inks, window film type, and more along with setting run speeds, run waste, and setup times for each variation of envelope
.
Not only this but our estimating system allows for envelope-specific uniqueness such as multi-quantity quotes, split shipments, print versions and more
. 
Reduce admin, increase communication
With OnePoint Office users can increase administration efficiency by eliminating time-consuming tasks. Office ERP allows orders processing to be quick and easy. Job bag generation in seconds. Scheduling jobs has never been simpler with our drag-and-drop functionality and production warnings. Our customers see an increase in communication and productivity when using our solution.
Job tracking and cost analysis
With OnePoint Office, users are able to manage a job from start to finish. With the help of production tasks and friendly screens, anyone at any time can see the progress of their job. Our Costing module allows you to run cost-analysis on a job, a customer, a CSR, or a stock line to track profits/losses.
Instant financial and inventory figures
Financials are the most crucial element of any business. Office allows users to run financial reports and track inventory with minimal effort. Our sophisticated General Ledger has been custom-built for our US market. With all our modules pulled together, OnePoint Office has everything covered.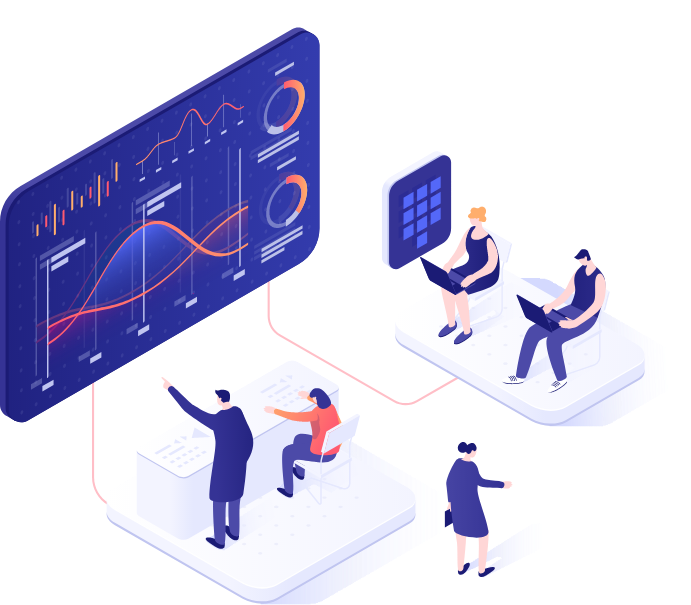 Improving Your Envelope Manufacturing Processes
Drive Efficiency
Simple to navigate and retrieve the information you need to drive efficiency in your front-office and on your production floor
Increase Customer Satisfaction
Provide your customers with instant answers to questions regarding their orders
Monitor OEE
Live Overall Equipment Efficiency statistics displayed as shift is running
Reduce Repetitive Admin Tasks
No double data entry. Everything is carried through the entire system from sales to production to accounting 
Machine Monitoring
Real-time machine run speeds and machine statuses presented in a simple to read dashboard
Simple Reporting
Reporting has never been so easy with the simple dashboard view and our integrated report writer
Downtime Notifications
Instant visible notifications when a machine is not running
Improve Communication
Send messages to a machine or an operator at the click of a button
Real Time Analytics
With on-the-fly analytics and dashboards, act in real time before it's too late
Easier Decision Making
Having the data made available to you in a few clicks helps you make better business decisions
Improve Performance
With real time information you can improve your customer response times
Increase Sales
Increase your sales by having access to accurate and constant information 
The Solution That Is Built For You
Envelope Manufacturing ERP solutions
OnePoint Office pulls the management functions of manufacturing together into one easy-to-use package.
Estimating, order processing, tasks, material purchasing, scheduling, production, finished goods, dispatch, invoicing, accounts, detailed analysis and costing are all included in our core offering
.
Developed by a software company that understands manufacturing. OnePoint Office
is proven
with major manufacturers in the UK and the USA. This solution will streamline and enhance your business
.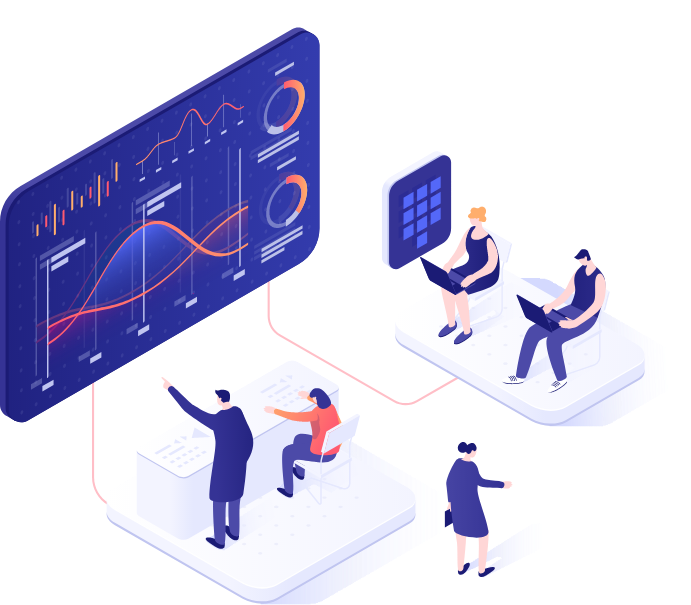 Minneapolis, MN
We looked at numerous systems and spent countless hours trying to get them to understand our business. After one conversation with Stephen, he knew everything about us and the problems we face, instantly. It was like hiring our very best employee to create the perfect software for us. We couldn't be more excited to make the change!

The OnePoint team have created a solid relationship with Kenmore over the years. The software itself has streamlined our internal processes for success. Communication is highly valued at Kenmore, and these guys do not disappoint. They are responsive, willing to help and empathize with what we are up against to assist in making the system work for our needs. We feel they are always on the cutting edge of technology for our industry. Some recent highlights are: Real time data capture and mobile app.

The people at OnePoint are very responsive and able individuals. Every time that I email or call I always get a response within a few minutes even if it is just an acknowledgement of the issue. The software itself truly allows for better management of the envelope making process. Information is more readily available and the software is straight forward to use.