Envelope Manufacturing Software Solutions
Create efficiency throughout your factory using
our envelope manufacturing ERP solutions.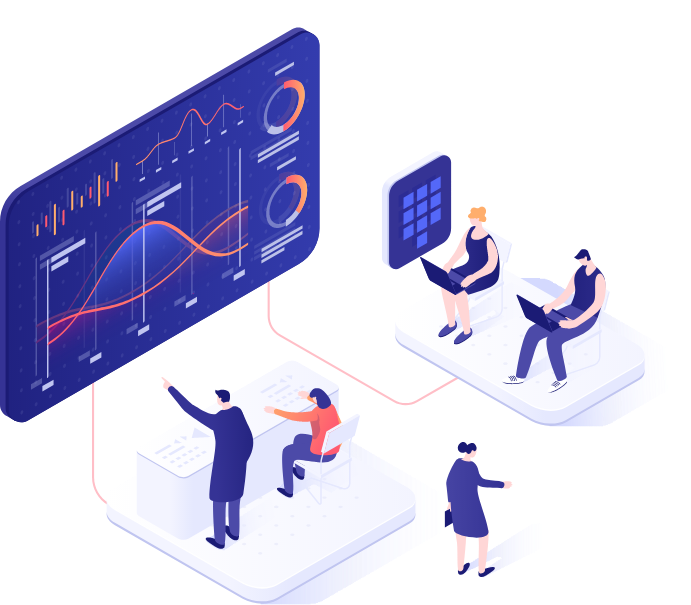 Our Offering To The Envelope Industry
OnePoint Systems Ltd is a software development company based in North East England. Specialists in office management systems and ERP software for the envelope manufacturing industry.
Our team are professionals in the industry; some of whom have spent many years in the industry before joining OnePoint. We develop software systems for one industry, YOUR industry.
Unlike an off-the-shelf ERP system, we understand your pain points. Most importantly, we have a solution for the complexities involved in your day-to-day operations. Furthermore, w
e are not looking for
another customer
to add to our portfolio, we are looking to form partnerships with our customers
. We work with our customers to ensure you can push forward by having the right software in place.
Improving Your Envelope Manufacturing Processes
Drive Efficiency
Simple to navigate and retrieve the information you need to drive efficiency in your front-office and on your production floor
Increase Customer Satisfaction
Provide your customers with instant answers to questions regarding their orders
Monitor OEE
Live Overall Equipment Efficiency statistics displayed as shift is running
Reduce Repetitive Admin Tasks
No double data entry. Everything is carried through the entire system from sales to production to accounting 
Machine Monitoring
Real-time machine run speeds and machine statuses presented in a simple to read dashboard
Simple Reporting
Reporting has never been so easy with the simple dashboard view and our integrated report writer
Downtime Notifications
Instant visible notifications when a machine is not running
Improve Communication
Send messages to a machine or an operator at the click of a button
Real Time Analytics
With on-the-fly analytics and dashboards, act in real time before it's too late
Easier Decision Making
Having the data made available to you in a few clicks helps you make better business decisions
Improve Performance
With real time information you can improve your customer response times
Increase Sales
Increase your sales by having access to accurate and constant information 
A Solution That Is Right For You
Envelope Manufacturing ERP Software
At OnePoint, we strive to
continuously
improve our software systems for the benefit of our customers
. Our commitment is to break new ground in areas that help the organisations we supply. Providing software solutions that are fit for purpose.
All members of our team have commercial experience and many come from manufacturing backgrounds
. Furthermore, o
ur staff has regular access to envelope manufacturing facilities and that in turn allows the development of new features with the physical manufacturing process in mind
.
We understand that implementing a new software system is sometimes portrayed as a costly investment
. Because of this, w
e offer our clients is regular free updates. As a result, keeping your software modern, stable, and easy to use
.
We help dynamic envelope manufacturing organisations manage their business needs and requirements.
We are proud EMA partners
Proud to be members of the EMA since we were first founded in 2003. Being regular attendees, it is a great opportunity to keep up with the industry and hear first-hand what innovation is taking place. 
PUSH THE ENVELOPE!

The Company Behind The Product
Help Your Business Excel
Ensuring that you have helpful and knowledgeable support when you need it is key to our business. Our team helps our customers make the most of their investments. The aim is to maximise the benefits our solution provides. Furthermore, support is via phone or email, as well as on-site when required.
Our skilled team will help resolve any technical problems giving you a clear and simple explanation
.
Experienced OnePoint consultants can share advice and recommendations for continuous improvements. This offering has proven invaluable for many companies over the past 10+ years.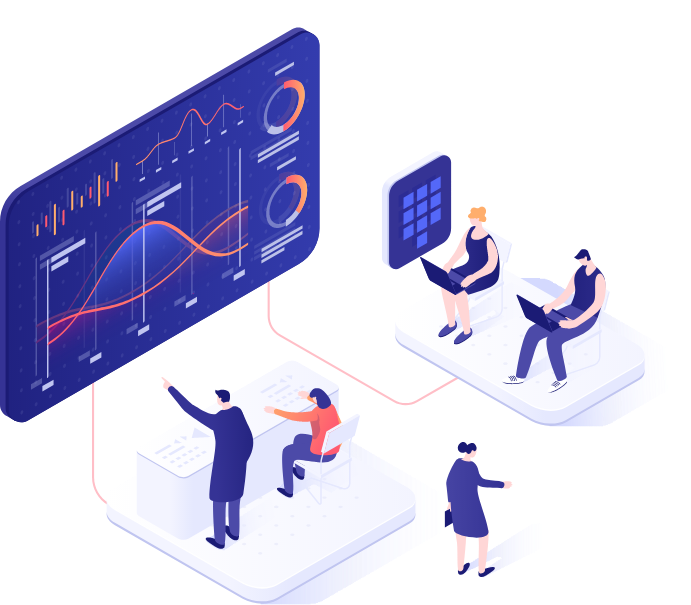 Minneapolis, MN
We looked at numerous systems and spent countless hours trying to get them to understand our business. After one conversation with Stephen, he knew everything about us and the problems we face, instantly. It was like hiring our very best employee to create the perfect software for us. We couldn't be more excited to make the change!

The OnePoint team have created a solid relationship with Kenmore over the years. The software itself has streamlined our internal processes for success. Communication is highly valued at Kenmore, and these guys do not disappoint. They are responsive, willing to help and empathize with what we are up against to assist in making the system work for our needs. We feel they are always on the cutting edge of technology for our industry. Some recent highlights are: Real time data capture and mobile app.

The people at OnePoint are very responsive and able individuals. Every time that I email or call I always get a response within a few minutes even if it is just an acknowledgement of the issue. The software itself truly allows for better management of the envelope making process. Information is more readily available and the software is straight forward to use.